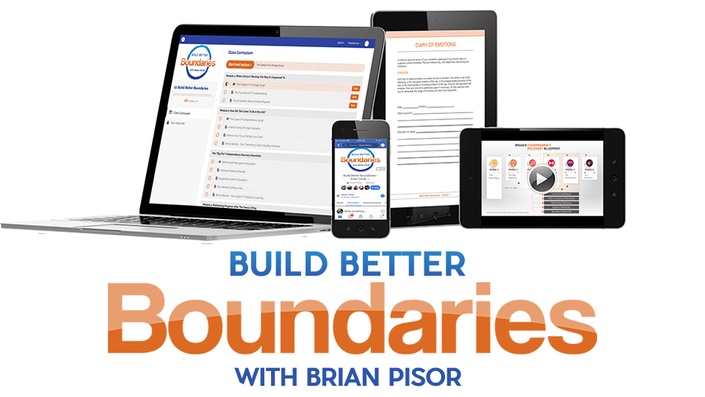 Build Better Boundaries
A Step-by-Step BluePrint for Raising Self-Worth, Dealing with Difficult People & Overcoming Codependency
Enroll in Course
Build Better Boundaries is a step-by-step, self-paced resource to help you navigate codependency healing and recovery, from your first questions such as 'what is codependency?' and 'how did I get this way?', all the way through drawing your lines in the sand and sticking to healthier boundaries.

In this course, you will:

Learn what codependency really is and what it isn't, and explore how it materialized in your life through self & family evaluation.

Discover how to explore previously unquestioned core beliefs about yourself, and begin learning the skills needed for long-term success.

Learn how to recognize and respond to triggering events and change negative behavior patterns. Reframe your reactions to develop more effective habits.

Discover the most effective ways to heal emotional wounds, and tips on each method.

Learn where to draw the line and set boundaries without losing yourself. Maintain compassion with those you love while you recalibrate.

Get a word-by-word script for setting a proper boundary along with instructions and prompts on pre-boundary preparation and post-boundary reinforcement.

Learn to love your own company, stop sabotaging your progress, start cultivating a network of support as you move forward.

Receive our 100+ page Build Better Boundaries workbook to guide you through this healing work with ample prompts and space to do your own 'self-work'.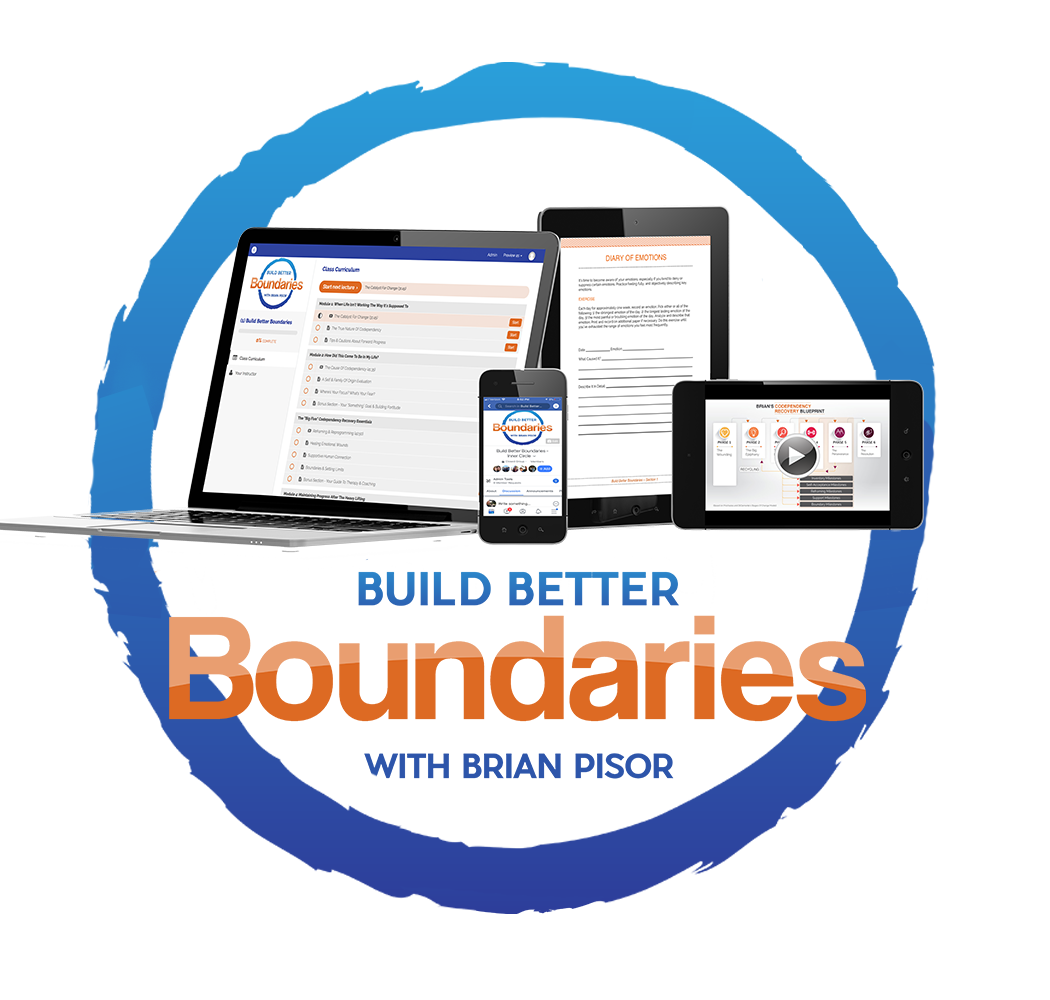 IS BUILD BETTER BOUNDARIES FOR ME?
This program was created with specific people in mind, so if:
You've recognized codependency issues in your own life, and have a deep desire to heal once and for all using sound advice, research and techniques.

You don't want to afford or don't have easy access to codependency experts in your immediate area (I know, codependency expertise is hard to find!)

You're like a low level-commitment right now and would rather have the convenience of self-paced work in the privacy of your own home

You're overwhelmed by all the books, blogs, and videos out there and want something more streamlined with clear steps and guidance for healing

You're currently working with a counselor or coach, and want to augment your efforts to get results more quickly
Then yes, Build Better Boundaries was made for you!
Codependency prevents you from living the life you want and deserve.
You may find yourself surrounded by unhealthy relationships, unable to say "no", and motivated by guilt, manipulation and fear.
NOW IS THE TIME to start your journey to codependency recovery.
This course will help change your perspective on what's possible and give you the exact steps and tools you need to build better boundaries and overcome codependency once and for all.

If you're like most people, codependency is probably an invisible thorn in your side, causing ongoing pain and suffering that you don't know how to fix.
After years of research and conversations with codependency experts and people in all stages of healing and recovery, for me codependency has become a clearly definable condition. It's simply part of a specific process that occurs in life for some of us, and that process also has specific steps for healing.
I've studied this process extensively, and that's how I created my Codependency Recovery BluePrint: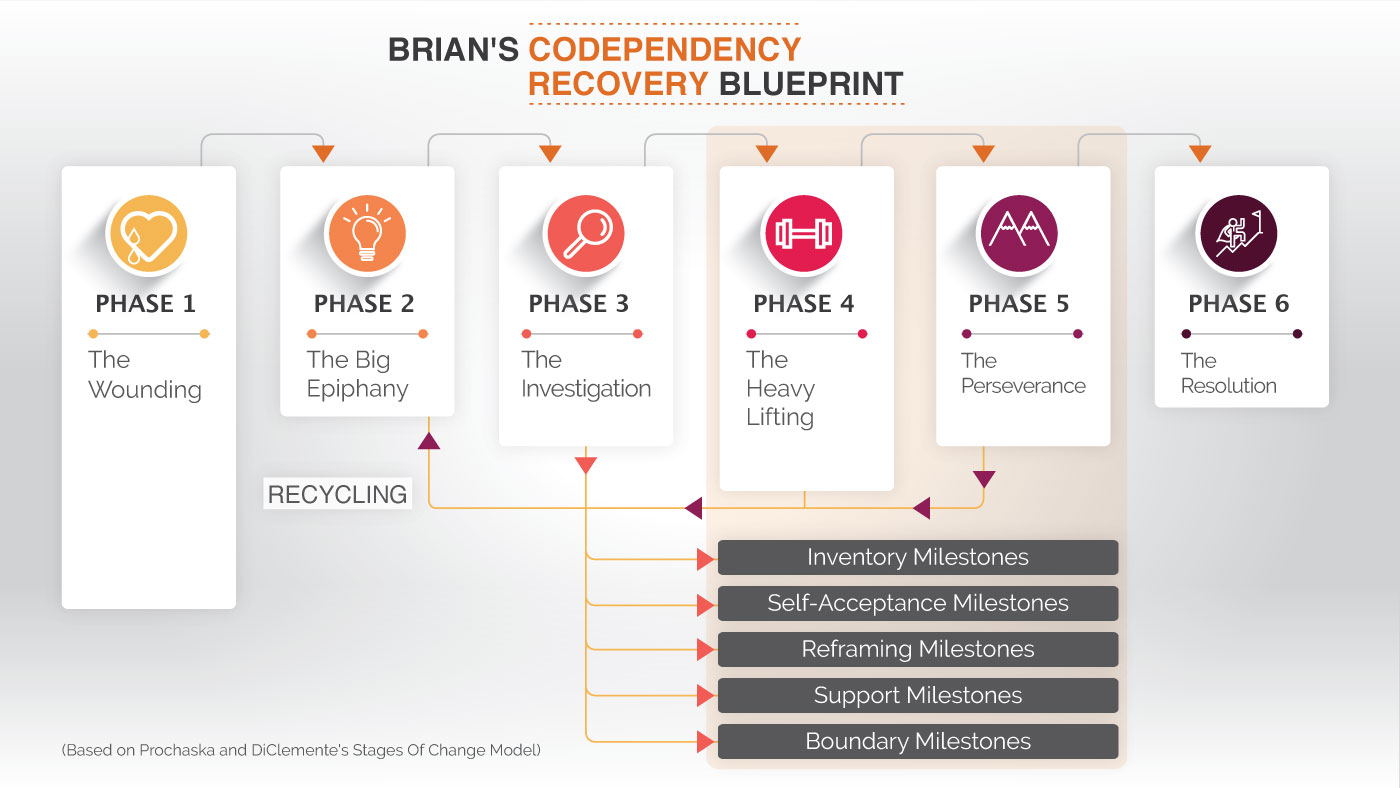 Through this program, I take you in detail through the BluePrint so you can understand what's happened to get you here, prepare to undergo a powerful transformation, and begin taking the steps needed in each category of recovery essentials.
Are these Relationship Frustrations eating away at you too?
I've talked to a lot of people who want to build better boundaries, and here's what they're saying:
"I want to be helpful to others but I often suffer for it. People say I was mistaken and they really didn't want help, or they take advantage and expect me to do even more."

"I think I feel guilty for being codependent, and if I can find a logical reason for it then it won't feel like it's all my fault."

"I want this cycle to end. I don't want my children to have the same experience and hurt that I've had."

"Even though I've made progress, sometimes I see myself falling back into codependent behaviors and I have to reel myself in."

"I know I need to detach, but I only know how to detach with anger. I know that I need to learn how to detach with love."

"Being codependent affects my well-being, my ability to focus at work or tasks at hand being I am so hurt and bothered."
Wow! The worst part is, so many of these frustrations have lasted for years with very little hope of what to do about them.
And that's exactly why I had to create Build Better Boundaries. After talking with so many people and finding patterns in what they were saying, the answer started to become clear to me.
Codependents Need a System To Follow With Clear, Logical Steps To Understand The Root Of Their Issue, Become Self-Aware, Recognize Triggers, Set Boundaries, Gain a Supportive Network, and Get Firmly Established On a Road To a Better Life.
When I finally realized this, I pulled together a team of talented and passionate people to help develop and teach Build Better Boundaries, including a professional counselor and author, a counseling psychologist, a long-term recovered codependent who regularly works with others. Together, we created and delivered Build Better Boundaries to a small group of codependents who wanted help.
We spent six weeks with the group, teaching the course, getting their feedback, and ensuring that our material and exercises actually helped them make progress towards recovery.
Several years later, we upgraded the course material again. Now, here's what we teach...
Course Curriculum
Welcome, Students!
Available in days
days after you enroll
Module 1: When Life Isn't Working The Way It's Supposed To
Available in days
days after you enroll
Module 2: How Did This Come To Be In My Life?
Available in days
days after you enroll
CODEPENDENCY CAN AFFECT EVERY AREA OF YOUR LIFE
Since codependency is a condition of 'lost self', it's time to rediscover who you really are.
I'll help you do that by building your personal story one page at a time through a series of education and focused exercises.
To recap, through this program you'll address several things such as:
The specific catalyst in your life that's brought you to want to heal

Your specific problematic behaviors and tendencies

The common negative emotions that are sabotaging you

The family environment you grew up in and how it affects you

Your emotional maturity level and family secrets

You primary codependency schemas

Your biggest fears and focus around your relationship(s)

Any major wounds that still need healed and tools to work through them

The triggers and negative patterns you need to reframe and how to do it

The personal sphere of influence you need to cultivate for support

The language, strategies and tactics needed to set boundaries that stick

The "right way" to navigate future relationships so you don't rely on untrustworthy people

Making sure you stay focused on long-term recovery

The six stages of behavioral change

A whole lot more…
Your Instructor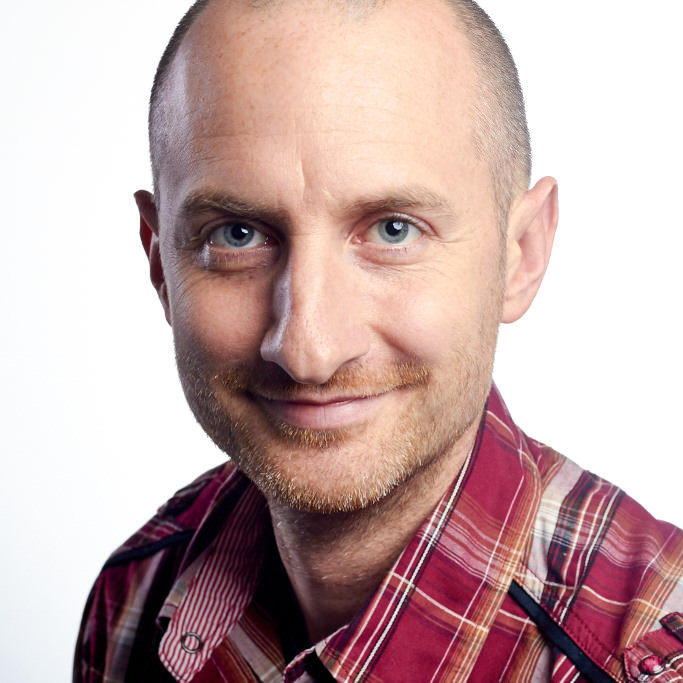 Brian Pisor is a Co-Founder of Codependency No More where he discusses codependency recovery and related issues. By connecting deeply with his audience to understand their specific struggles and desires, Brian gets your biggest questions answered by a variety of experts on The Codependency No More Podcast so everyone benefits. He also recommends top resources for overcoming different aspects of codependency. In addition, Brian works one-on-one with clients to coach them through their challenges so they can have happier and more fulfilling relationships.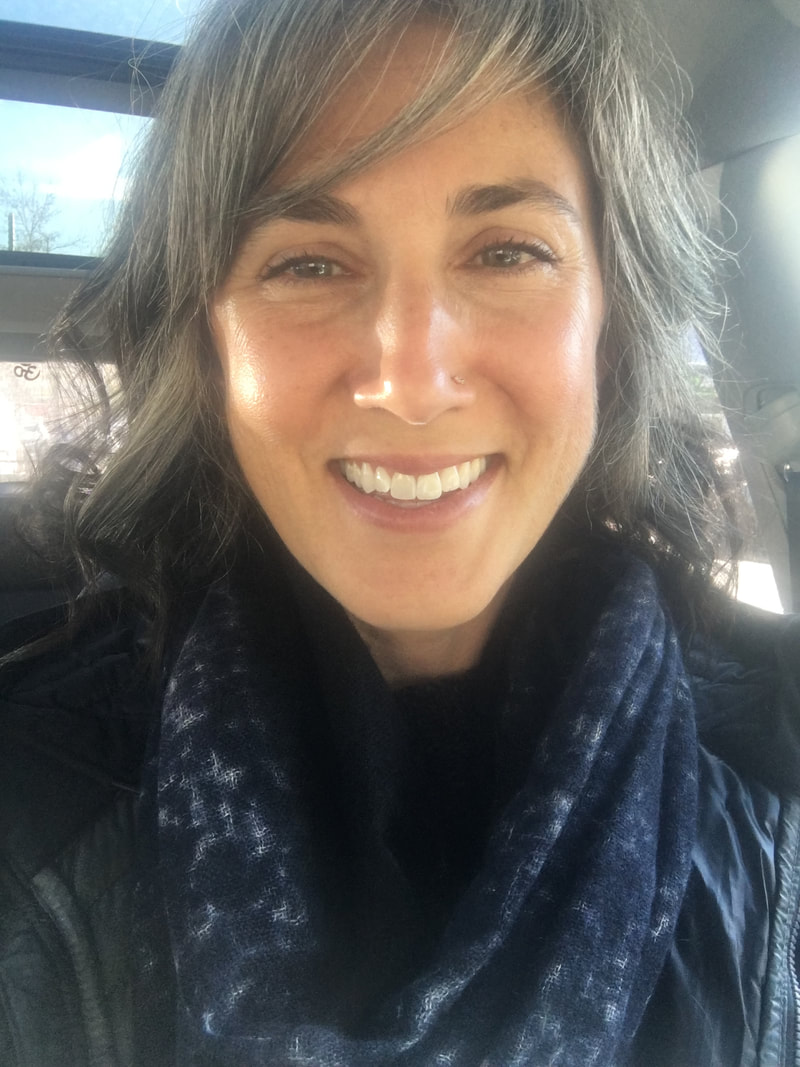 "The course caused me to stop and take a look at myself; who I wanted to be and who I was being. I had some denial. Now I realize that this is a process and I can't just get 'fixed'."
- Patricia G.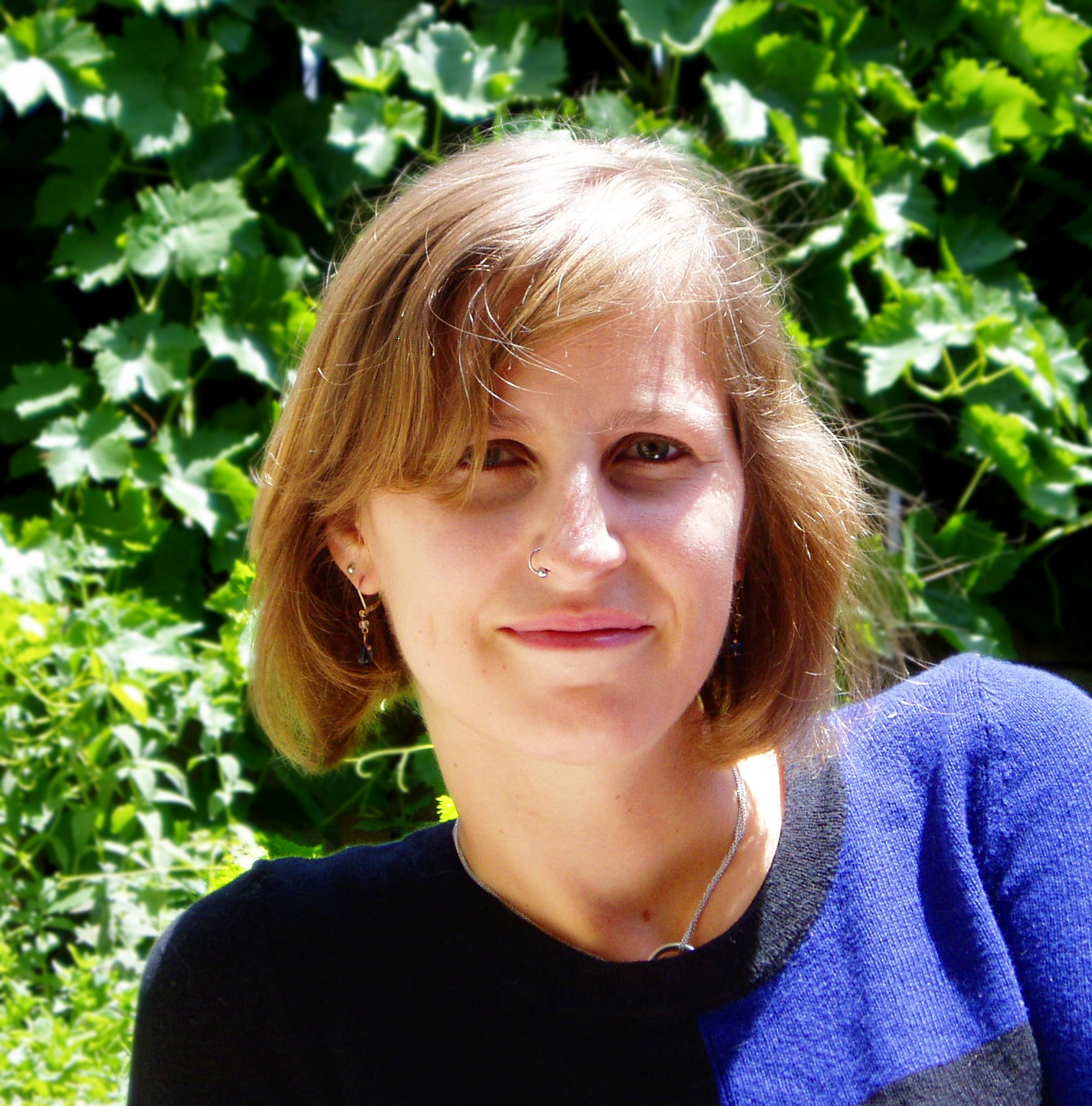 "I have more of an awareness of where I am in my walk with recovery, and what areas I really still need to work on. And now I have the tools to do it."
- Sarah P.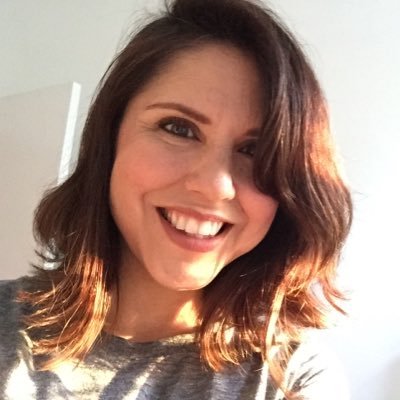 "Having the worksheets and something for me to look back to was helpful for me to keep on track and stay focused on it."
- Melissa S.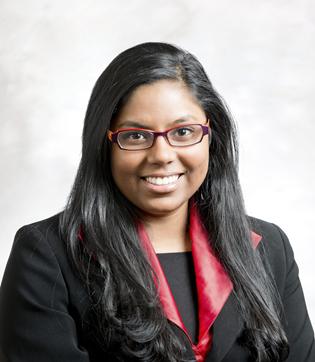 "This was a really easy way to learn about codependency. It doesn't take up a lot of time. It's not as intimidating as, for example, going to one of those group meetings, I haven't been to any of those. But it just seems like a really easy way to just learn about it, and it doesn't require a high level of commitment – it's comfortable."
- Vanessa B.
BUILD BETTER BOUNDARIES AND START GETTING RESPECT
We know codependents are feeling broken, confused about how they got this way, and looking for concrete ways to get better quickly.
That's why we do what we do.
Seize this opportunity to get your healing on the right track quickly with strategies from codependency experts. Don't waste anymore time hopping around the internet for advice. Get a toolkit for healing based on sound, proven practices. We're rooting for you at every turn.
Here's to your healing!
Frequently Asked Questions
When does the course start and finish?
The course starts now and never ends! It is a completely self-paced online course - you decide when you start and when you finish.
How long do I have access to the course?
How does lifetime access sound? After enrolling, you have unlimited access to this course for as long as you like - across any and all devices you own.
What if I am unhappy with the course?
We would never want you to be unhappy! If you are unsatisfied with your purchase, contact us in the first 30 days and we will give you a full refund.